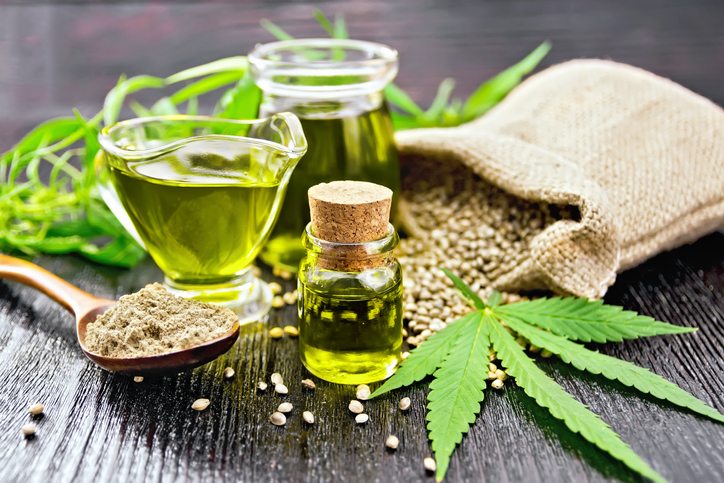 Password Protected
To view this protected post, enter the password below: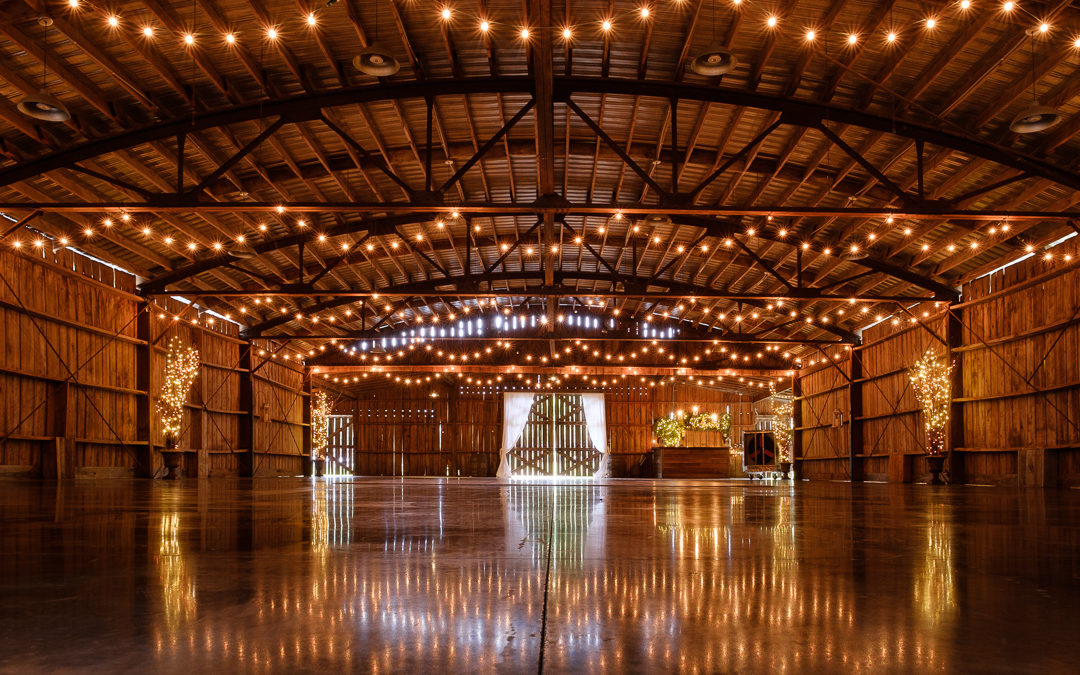 The Little Herb House barn was constructed in the early 1970's. Its first role was as an airplane hanger to house a small plane used by the farm owner. Later he converted it to a horse barn and added 20 stalls and an indoor riding arena. Craig and I bought the...
Although we just finished our new website, we are halfway through our 2015 wedding season here at the farm! We have had countless memorable moments already, including weddings, receptions, rehearsal dinners, photoshoots, a Hoe-Down, garden tours, luncheons and...